English Language
Objectives
To well equip students to be positive – perseverant and responsible so as to become future good citizens. 
To utilize online assessments and platforms for students to examine and reflect their learning outcomes so as to further facilitate self-directed learning. 
To promote RaC and STEAM activities in the curriculum effectively.
To improve students' writing proficiency through exposure to samples of good writing and sentences.
English Wonderland
English Wonderland is on 2nd Floor.  It is a special room for English fun games.  Before you enter the room, you must take off your shoes because it is carpeted.  The walls are decorated with beautiful paintings of sea animals and creatures.  When you are sitting inside the room, you feel like swimming with packs of fish.  Kids love to come here because there are comfortable cushions and lots of cute little soft toys sitting on the floor, waiting for you to hug them. The English ambassadors meet the children every week. They play games and read stories to students from lower levels. You are welcome to come and join them.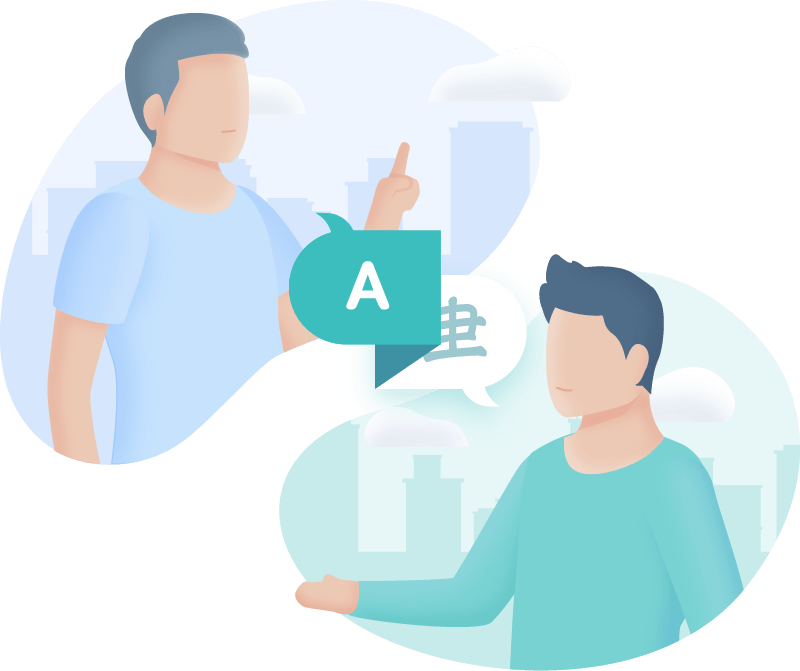 NET teacher
I am Zaheer Ahmed. I am the Native-speaking English Teacher (NET) at S.K.H Chai Wan St. Michael's Primary School. I have been working as a NET at this school for two years. I teach phonics, readers and secondary school interview skills. My other duties include training students for the Hong Kong Speech Festival, playing English games with students during recess, and promoting school themes.
When I am not working, I enjoy reading, travelling, and watching movies. I enjoy reading both fiction and non-fiction books. One of my favourite books is Charlie and the Chocolate Factory by Roald Dahl. It is a really magical book.  Have you read it yet?
My motto: The more that you read, the more things you will know, the more that you learn, the more places you will go – Dr Zeus.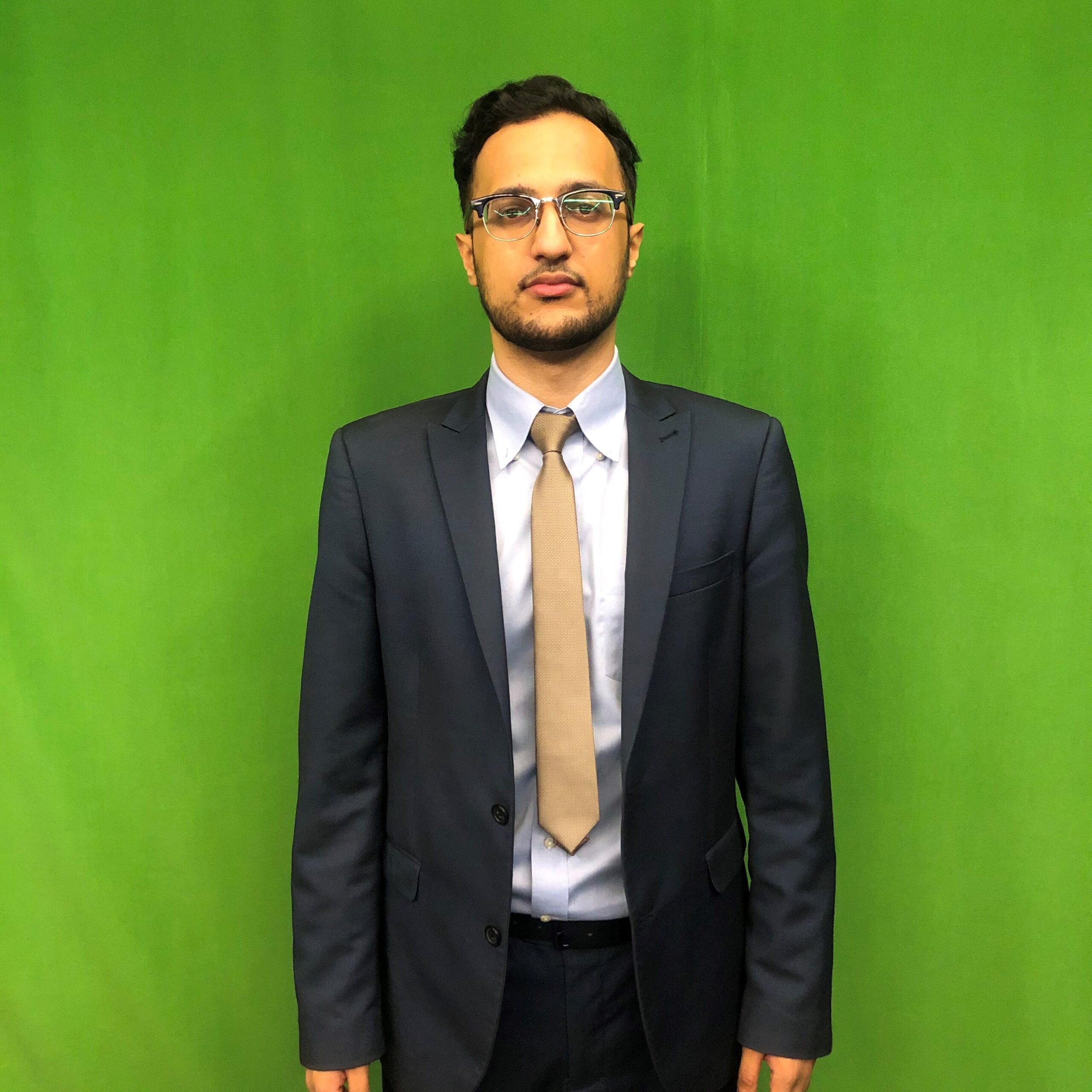 On 18th May, over 30 students performed in 'The Loving Father' — a touching musical based on a parable, 'The Lost Son And The Loving Father'. The show was a rich blend of music and drama. All students got a chance to choreograph, direct and perform. They put in a lot of hard work to prepare for the show. They also had a lot of fun coming up with ideas and making them a reality for the final performance. Our students did a fantastic job and put on a stunning show with amazing special effects and great sound clips.




 

 




 

 




 

 




 

 




 

 
English STEM Day was held on 1st August. Students participated in an exciting, fun, and hands-on experiment and made handicrafts to learn important scientific principles. Students actively took part and enjoyed the English STEM Day activities which aroused their interest in the pursuit of science and problem-solving.



 

 

 

 

 

 

 

 

 

 

 

 
P.1 students enjoyed doing catwalk a lot. In this activity, students demonstrated reading and writing competence by writing a description of their outfit and commenting on the outfit of another student. Students also had a chance to write out descriptions of their outfit on a note card as if they were the commentators in a fashion show. They could commentate while their peers walk the runway in their outfit. All students were thrilled when they talked about their clothing on the stage.




 

 

 

 

 

 




 

 
Role-playing is a great way for students to try out their English and students love it! All P.2 students liked having the chance to use their language in a realistic way, and they took the role-play much further than teachers had thought possible! The quieter students also came out of themselves in which their 'new identities' gave them the confidence to speak.




 

 

 

 

 

 

 

 
P.4 students had so much fun when designing and building recycled robots for the robotics competition. They made good use of used/ recycled materials to construct their robots. Meanwhile, they specially designed brochures for their robots explaining how the robots could help with household chores. All students were amazed at their classmates' creativity and effort of making the recycled robots.




 

 

 

 

 

 

 
P.6 students went on a trip to some famous Hong Kong tourist attactions this year. They travelled to the Peak, Stanley and Tsim Sha Tsui. It was an exciting and educational trip to enhance the students' social skills and develop their knowledge of Hong Kong. Students were required to interview tourists. They needed to engage with people and places outside the classroom. This motivated the students and helped to build their self-confidence. Everyone had a wonderful time and had a chance to look at some popular Hong Kong tourist attractions.